GreatPool, as one professional contractor for swimming pool project, pool heating project, hot spring project etc., has achieved the Haizishan project at 2022, which is one integrated project covering the project design, equipment supplying, installation & start-up, for several swimming pools, SPA pools and hydrotherapy pools. GreatPool's professional and experienced team is highly admired by the project owner.
GreatPool's air source heat pumps is one of main equipment for the project. Compared with other heating equipment, the air source heat pump has the advantages of more environmental friendly, easy in operation & maintenance, and cost efficient in operation & maintenance. The heat pump of GreatPool will help the project owner saves more than 80% energy cost compared with the traditional heating method. After 1 month fabrication, all the units for the project finished the factory quality test, are available for delivery to the site now. Based on the project process schedule, those units will be installed in the site in 2 weeks.
GREATPOOL, as one professional factory and supplier of air source heat pump, supply various kinds of air source heat pump for swimming pool, such as the DC INVERTER series, mini serious and conventional serious. GREATPOOL always treat product quality as the first priority, all the manufacturing and quality control are implemented based on ISO9001 & 14001 standard.
GREATPOOL, as one professional swimming pool project contractor, and swimming pool & SPA equipment supplier, are ready to supply our product & service to you.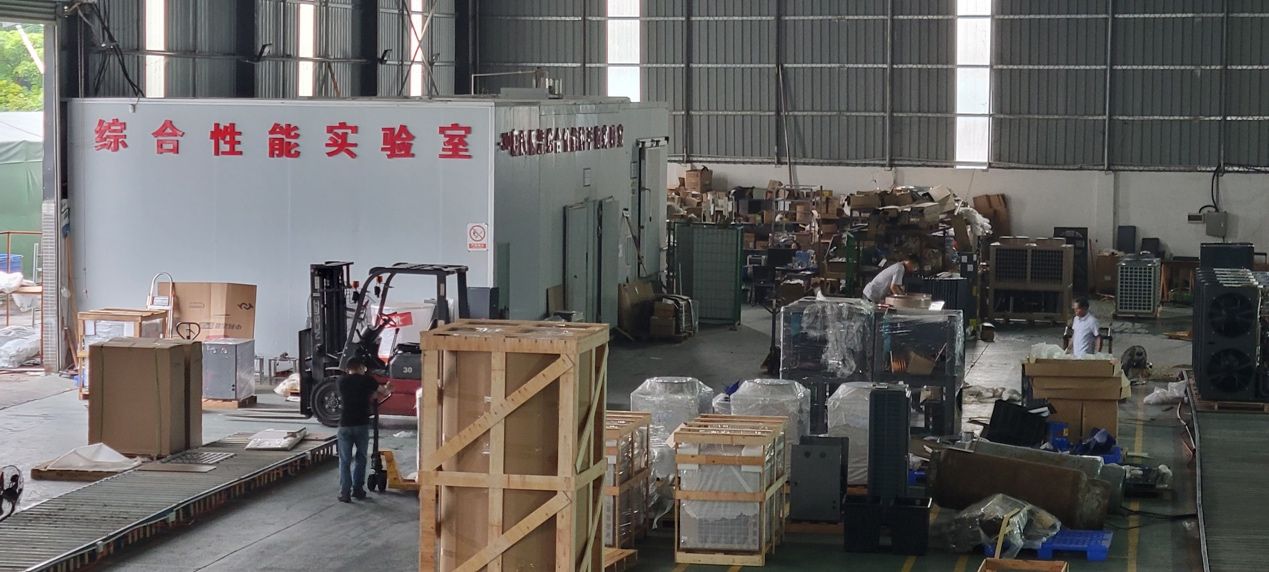 ---
Post time: May-23-2022